Naturally Yarns x Lammermoor Merino/Romney Organic Wool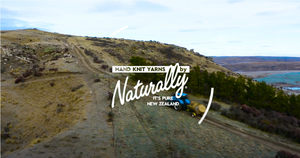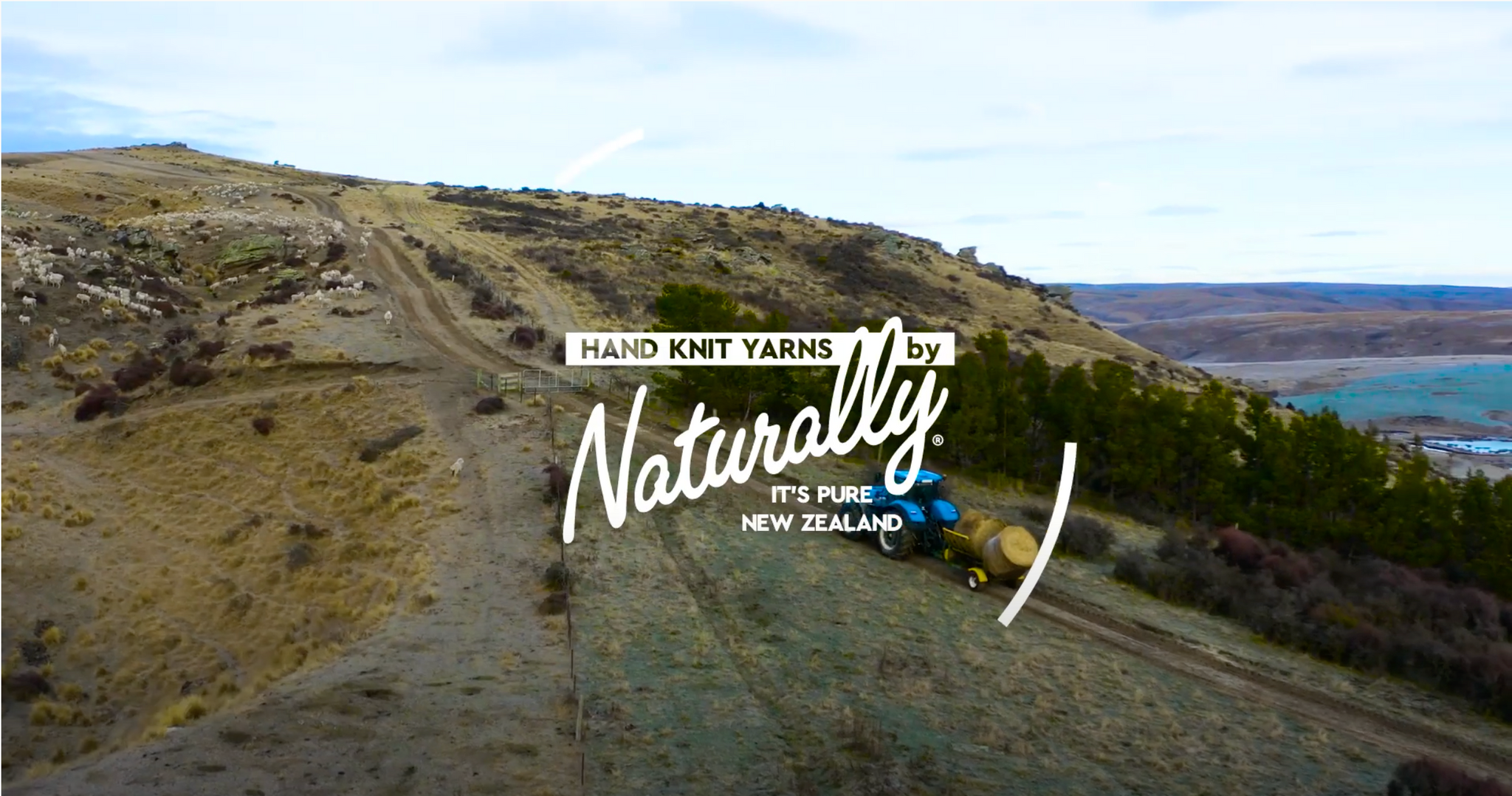 Lammermoor Organic wool is grown on our station, here in Central Otago. We are New Zealand's only certified organic fine/ medium sheep farm.
In early 2020 Naturally Yarns launched their new Lammermoor Organic range via retail stockists throughout New Zealand and Australia. We are excited about their product and proud to be the suppliers of premium Otago grown fine wool. 
To read more about the Lammermoor organic story please see this article by PGG Wrightson Wool 
Here is an excerpt from naturally Yarns website regarding the definition of organic yarn. 
"Organic Yarn Definition
To be certified Organic the property must have a conversion period of at least three years. Stringent audits are taken every six months during the conversion period when making the transition from conventional farming to Organic. During this time the land must not have any non-organic sprays and soil samples must be taken annually. Livestock and sheep cannot be drenched or dipped without special permission from the Organic Control body and any form of non-organic antibiotics or animal treatment will eliminate that animal from continuing its organic status. Stock must be treated humanly and farmed in accordance with good husbandry manner. All fertilisers must be Organically certified and strict documentation must be displayed at regular Audits. Overall traceability and organic compliance is very strict and must also comply with MPI regulations."
Check out the products over at www.naturallyyarns.com
---
Also in Lammermoor Station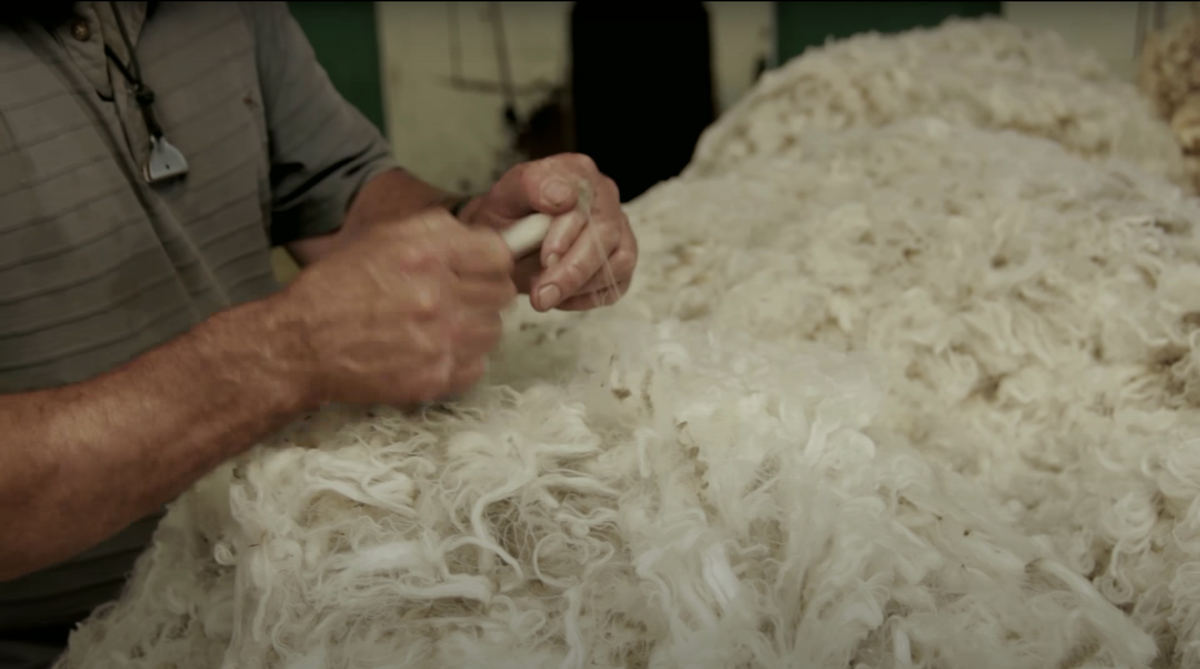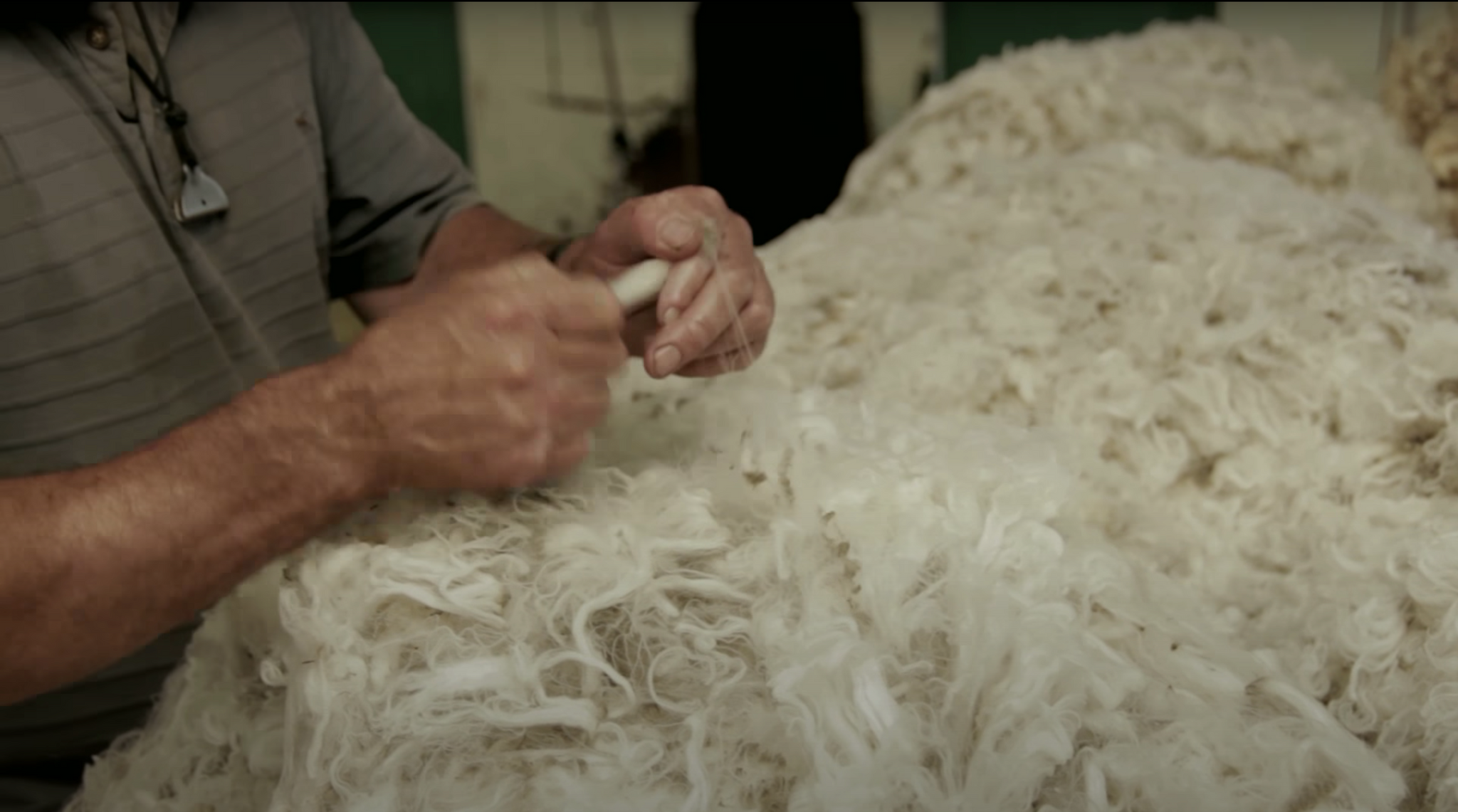 Boerum apparel source their 
extra soft, superfine (17.5 micron) merino 
wool from our station right here in the Maniototo!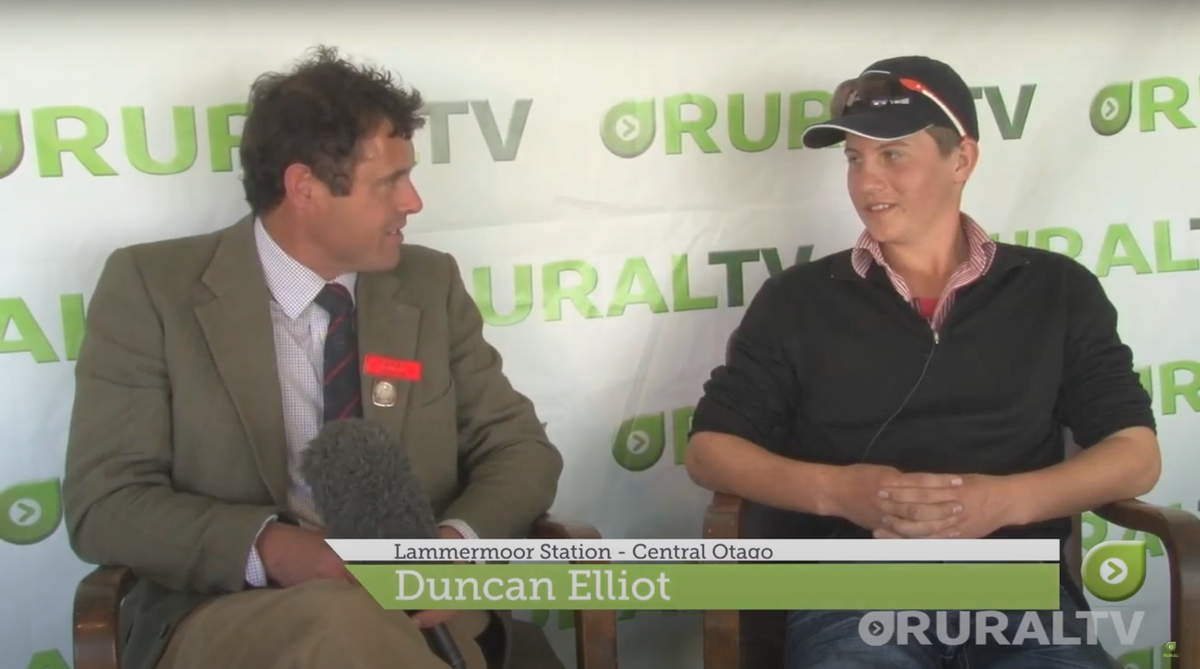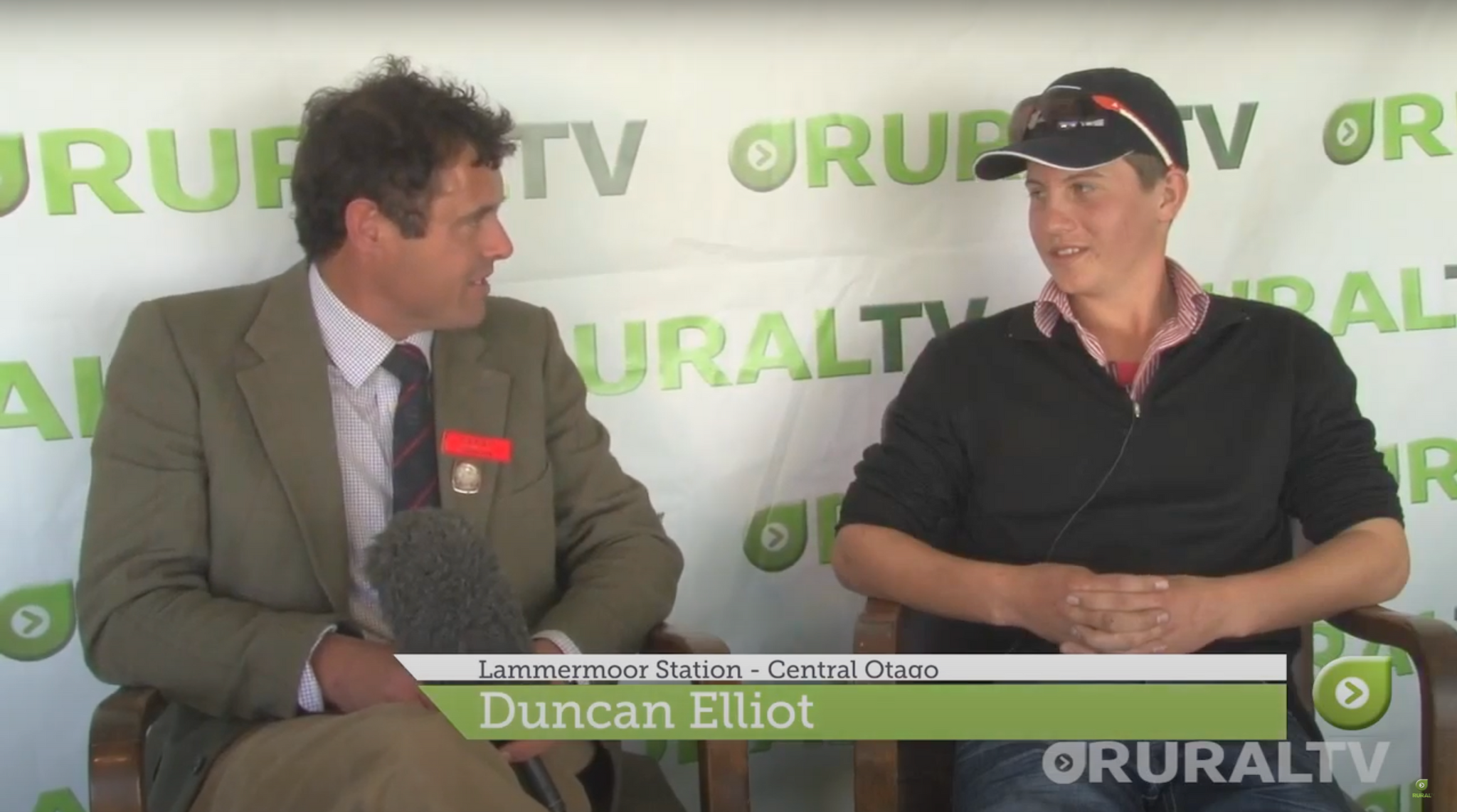 Duncan talks to Tim Black about what it is like to win the Supreme award for his Romney fleece at the 2013 Canterbury A&P Show as the youngest ever winner. At 17, Duncan is heavily involved in the running of the Romney stud on his family's Central Otago high country station, Lammermoor Station.